MN DIVORCE PAPERWORK
The Minnesota DIY Divorce  
A step-by-step online course
Are you feeling overwhelmed by the paperwork and legal process involved in your MN Divorce? 
We understand that divorce can be a challenging time, and we are here to help you navigate through it with ease and confidence. Whether you prefer to handle the paperwork independently or with a step-by-step video guide, our Empowered Divorce Course can help. 
Our Minnesota DIY Divorce Course is for you, if you're ready to...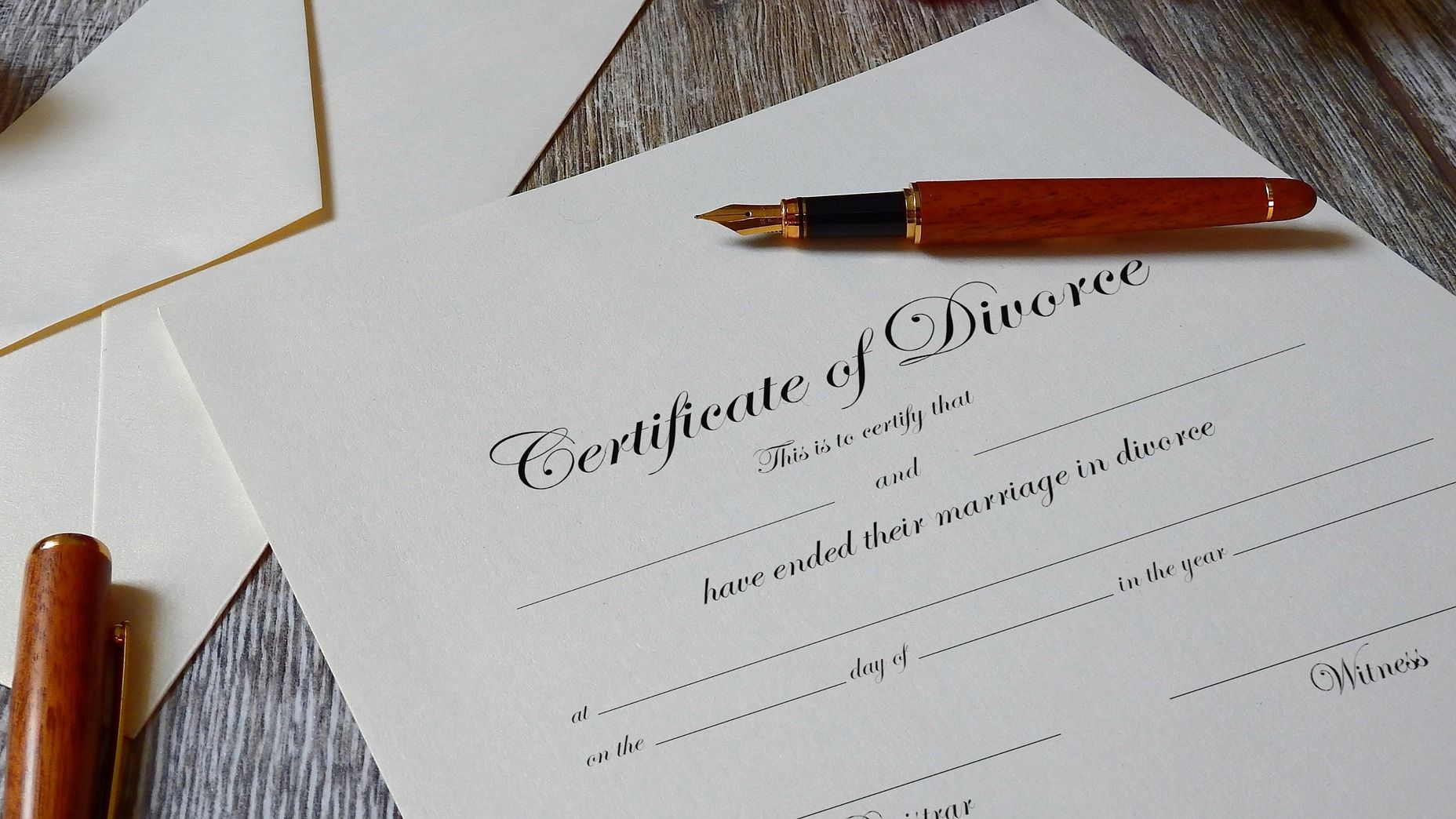 Understand the divorce process in Minnesota
Identify essential divorce paperwork and its purpose
Discover step-by-step guidance on filling out each form correctly
Learn tips and tricks to avoid common mistakes and delays
Discover resources to support your divorce journey
NICE TO MEET YOU
I'm Lesa Koski
I am a wife, a mama, a grandma and an animal lover. I am obsessed with learning and communication, and an attorney based in Woodbury, MN with over 20 years of experience. I have a strong desire to help people through difficult situations. That's why becoming a divorce mediator was the best fit for both myself and my clients. I am here to help you and I know all about what you're going through. In case we've never met before, let me tell you a little bit about me…
READ MY STORY
Enroll now and start your journey towards your DIY Divorce
Take control of your divorce process with our Minnesota DIY Divorce Course and gain the knowledge you need to make informed decisions for your future. 
Sign Up Now